Micro Inverter Series 0.5-2.4KVA 0.6PF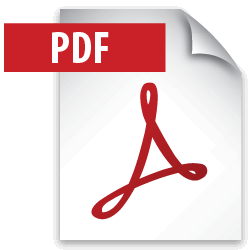 Download Catalogue
Micro Inverter Series 0.5-2.4KVA
    Features:
User selectable for accepting wider input voltage.
Fast charging capacity. Max.10A or 20A of charging current for choice.
 Full automatic operation
 Compact size for convenient use and storage.
 Rack-Tower design for flexible placement.
 Off mode charging function.
 Provides overload protection.
 Auto restart Function.
 LED indicators and buzzer alarms.
 Auto monitoring and managing battery.
 Intelligent charge control.
Micro Inverter Series 0.5-2.4KVA