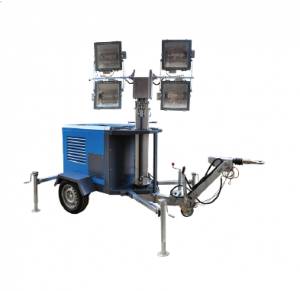 INFINITY Mobile Lighting Tower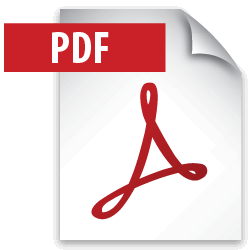 Download Catalogue
INFINITY Mobile Lighting Tower
 Features:
Generator set is mounted on a trailer with a torsion axle.
Automatic braking equipment.
There are 4-6 pieces of metal halide projector.
Vertical tower is galvanized, mechanically reaches a height of 9 m.
Each set has four pillars of stability.
Each lamp consists of on/off switches.
There is a 220V socket on a protection canopy.
INFINITY Mobile Lighting Tower