Data Power Plus Series On line Double Conversion  UPS
1-3 KVA  0.9PF  Rack/Tower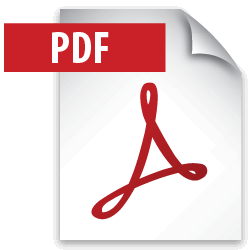 Download Catalogue
DataPower Plus Series 1-3KVA 0.9PF
     Features:
Rack/Tower Convertible Design.
Patented Mimic LCD Display May be Rotated by Simply Pushing Front Button.
 True Online Double Conversion.
 High Output Power Factor at 0.9PF.
 Comprehensive display allows easy monitoring and access of UPS status.
 Smart SNMP works with either USB or RS-232 together.
Hot-Swappable Battery.
 Efficiency up to 90%.
 Estimated Remaining Time displayed on the LCD.
 Support Economic(ECO) Operation Mode.
 Matching Battery Pack.
 Optional Powerful Charger.
 Cold Start.
 Power Shedding May Turn Off Uncritical Load in Battery Backup.
 Emergency Power Off.
 Frequency Converter Mode Is Settable.
DataPower Plus Series 1-3KVA 0.9 PF